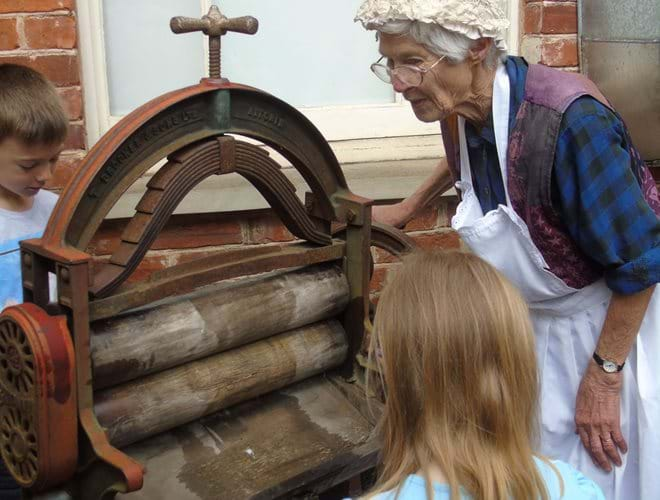 VOLUNTEERING
Why Volunteer?
Found yourself with some spare time? Want to give back to your community? Perhaps you would like some good experience to add to you CV? If so, then maybe volunteering is for you! 
We have plenty of opportunities, whether it be working with our collections, helping in our tearoom, or guiding visitors around the site. Find out more...
Become a volunteer
SPONSOR
Would you like to sponsor us?
Find out how your business can help us, and what we can do to help you. There are many benefits to becoming one of our corporate sponsors, such as advertising and invites to exclusive events. Find out who are corporate sponsors are, and how you can get in on the action...
Sponsor us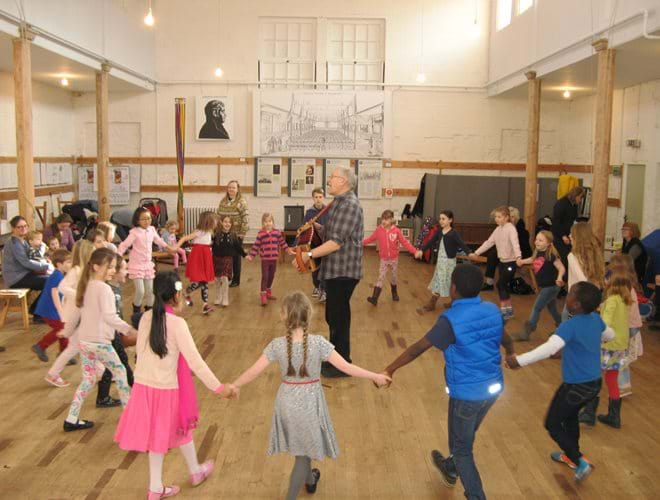 Fundraising
Help raise money for the museum
As a registered charity and independent museum, we rely on fundraising through events, sponsorships and donations. Do you have an idea for a fundraising event?
Get involved