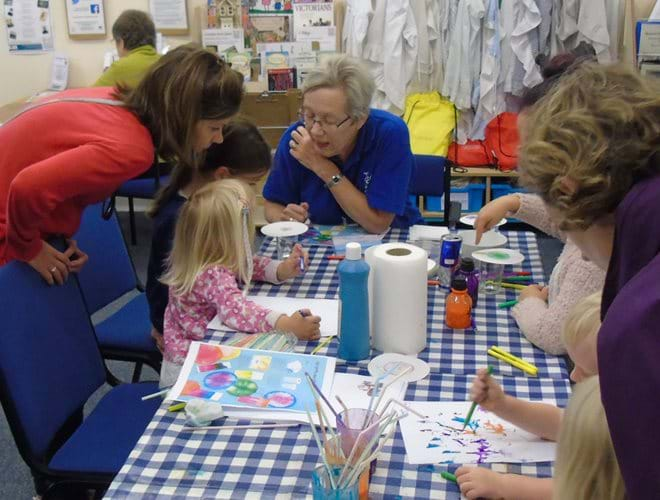 What's on
From craft activities and historic tours to yoga in our Monitorial classroom, there's always something happening here at the museum. Check out our events calendar and get booking! 
What's on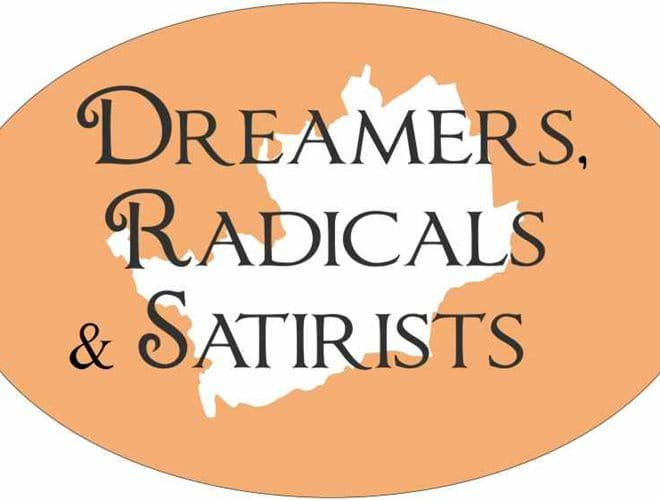 Exhibitions
Our exhibition Dreamers, Radicals and Satirists: Hertfordshire's inpired writers is on until the end of June 2020 and is part of Hertfordshire year of Culture 2020.
Explore Joseph Lancaster's educational revolution at the British Schools Museum. 
We also have our pop-up exhibitions that are frequently refreshed.
Find out more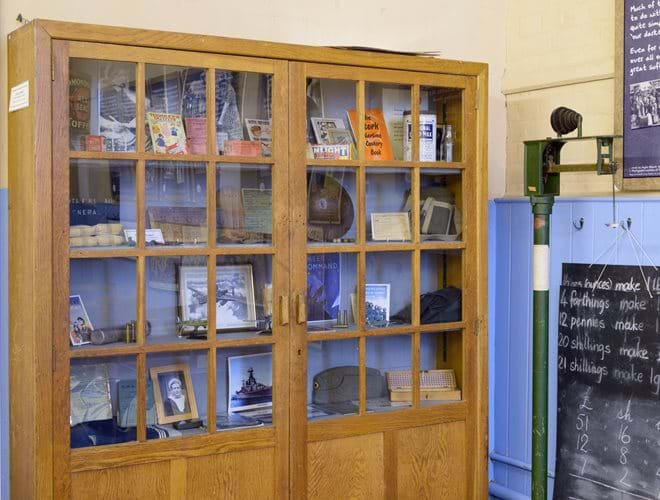 Our collection
We have a vast and varied collection at the museum all telling the story of early education and childhood.
Find out more