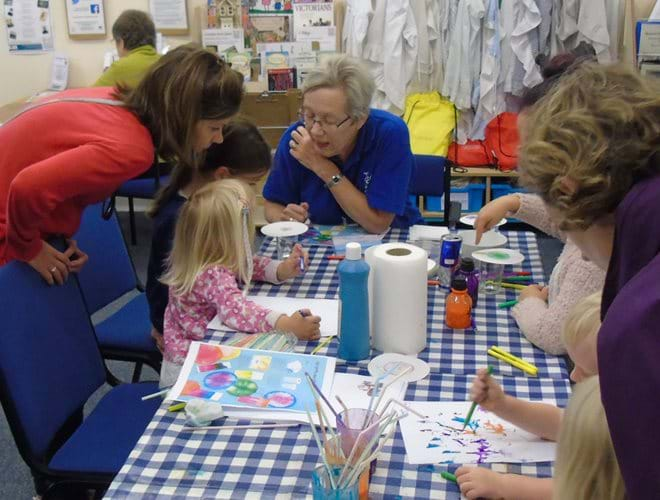 What's on
From craft activities and historic tours to yoga in our Monitorial classroom, there's always something happening here at the museum. Check out our events calendar and get booking! 
Take a look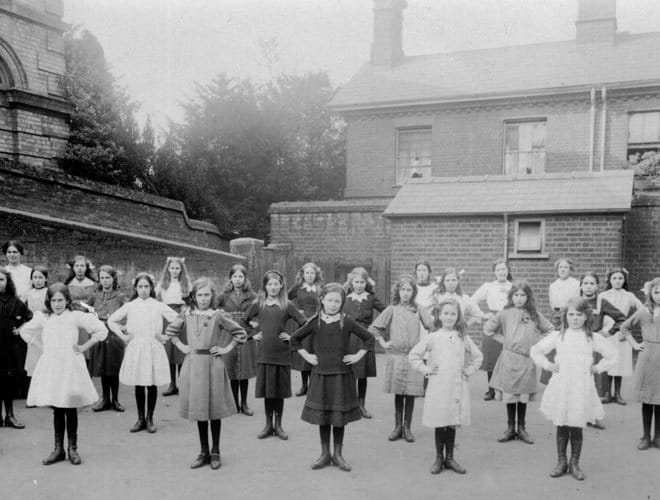 Exhibitions
Our current exhibition First Threads: preparing girls for life? is on until Dec 2019.
Explore Joseph Lancaster's educational revolution at the British Schools Museum. 
We also have our pop-up exhibitions that are frequently refreshed.
Find out more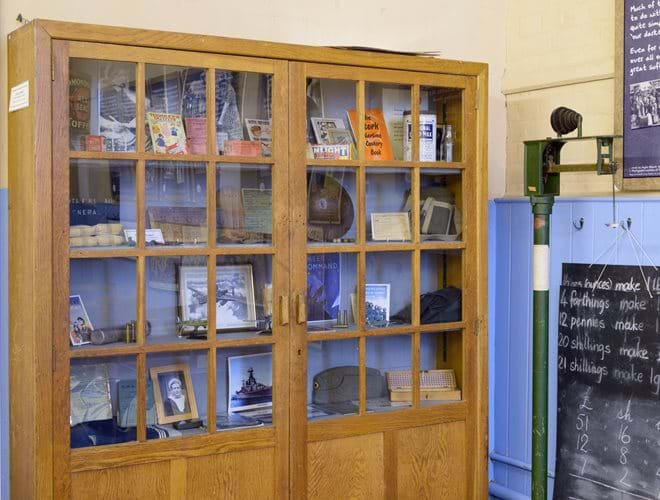 Our collection
We have a vast and varied collection here at the museum. With over 20,000 books for starters plus many pieces, we have been able to furnish the school rooms and headmaster's house with. 
Find out more