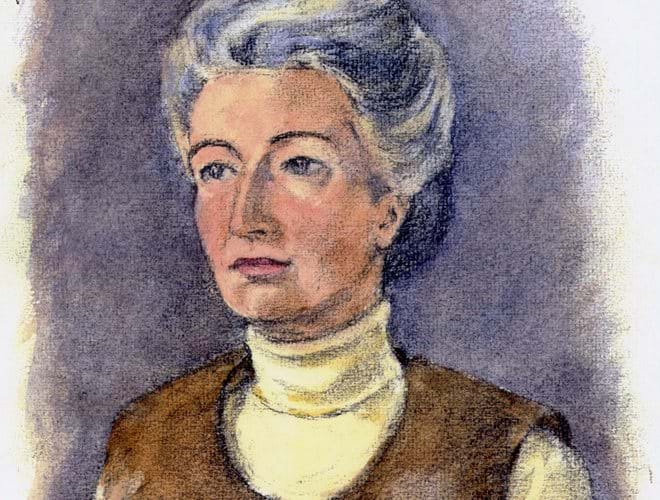 The backbone of our collection
Jill Grey Collection
The Jill Grey Collection consists of some 37,000 items relating to the history of education and the social history of childhood. Jill, a Hitchin lady, amassed her unique collection between 1962 and 1987 and has a remarkable story to tell.
An eccentric yet extraordinarily gifted woman, Jill Grey (1919 – 1987) was a code and cypher officer with the Royal Air Force during World War 2. After the war she went to the USA as personal assistant to Air Commodore Sir Frank Whittle, inventor of the jet engine, at a time when American companies were negotiating to use his important invention.
During the 1950s she began to collect all things associated with early education and childhood – eventually completely filling her house in Hitchin with books, postcards and items of furniture, costume and much, much more.
In 1975 she succeeded in getting the buildings at the British Schools in Hitchin 'listed', so confirming their architectural importance and helping to protect them from future demolition. She opened a small museum in the Gallery Classroom, engaging visitors to our educational heritage.
Browse the themes above to find out more about our collections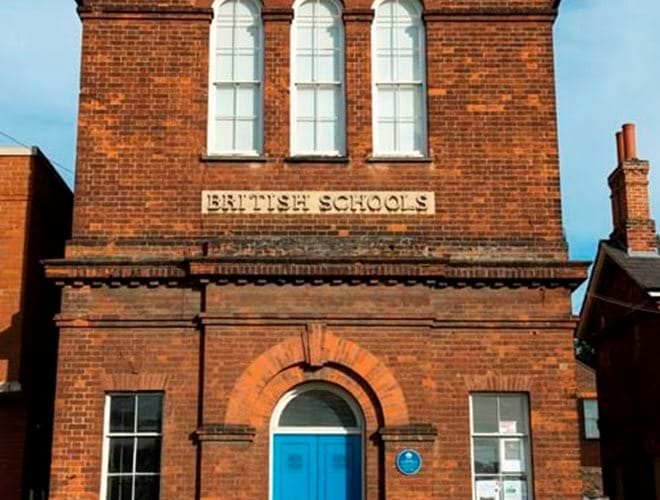 And the collection continues to grow
The museum collection
Since 1994 we have built up a separate collection of material relating to education and childhood, that has been donated to the British Schools Museum.
There are now more than 10,000 items in the collection, telling the story of early elementary education, childhoods and the home lives of the children.
Donations within these collecting areas are most welcome. We have a Collections Development Policy which guides us as to what we accept, so please do contact the curator via telephone or email to discuss first.
Browse the themes above to find out more about our collections