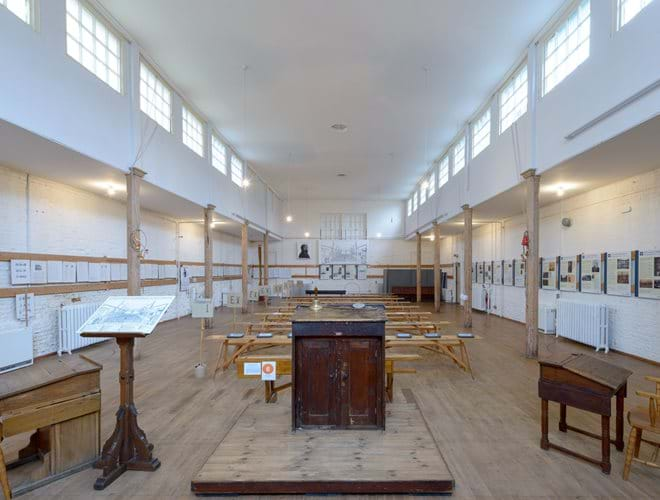 DID YOU KNOW?
We're home to the last Monitorial Schoolroom in the world.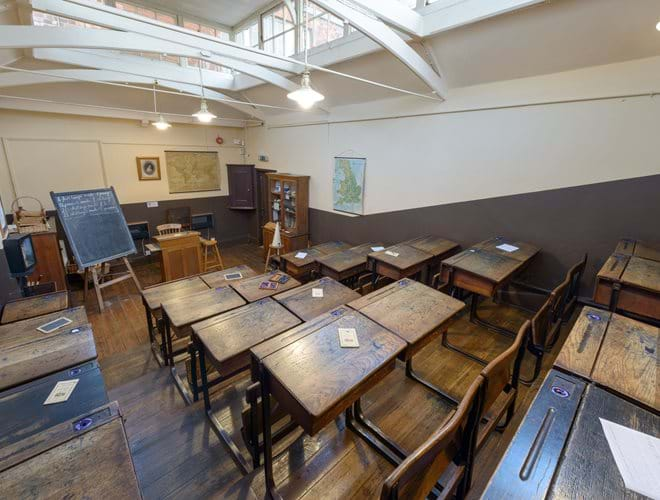 SCHOOL PROGRAMMES
1880 Gallery Lesson
Pupils and their accompanying adults will be transported back in time to 1880 in this role-play session that takes place in our original Victorian Gallery classroom.
Find out more
Latest from Twitter
We've just had our Christmas volunteers party - another one by Yvonne, our Herts Association of Museums 2018 Heritage Hero! Including the legendary fishing game - much harder after a full meal and glass of wine!

While at the Museum's Christmas Fair don't forget to visit the Headmaster's House - Mr Fitch's kids have made a right mess!