Opening times

The Museum is open to the public at the following times:

Fridays 10am - 4pm

Saturdays 10am - 4pm

Sundays 2pm - 5pm

Check closures & notices

Museum & tour

GENERAL ADMISSION

Adult £5.50
Child (5 -17) £3.00
Under 5's FREE

SEASON TICKETS (unlimited visits within 1 year)

Adult £12.00
Child (5 -17) £8.00

Group discounts available

Getting here

British Schools Museum
41/42 Queen Street
Hitchin SG4 9TS

View directions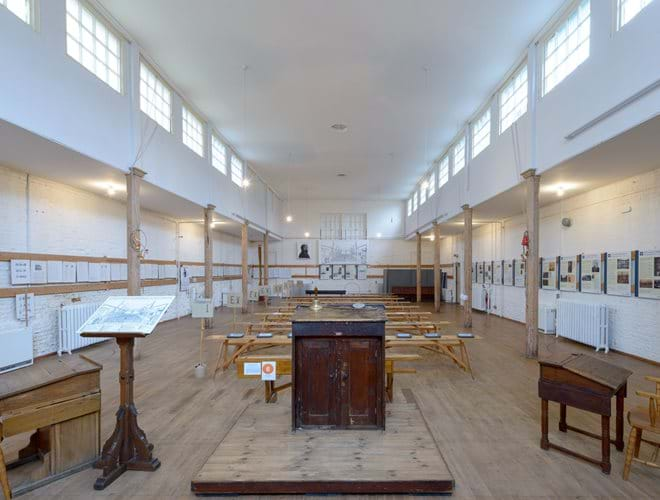 DID YOU KNOW?
We're home to the last Monitorial Schoolroom in the world.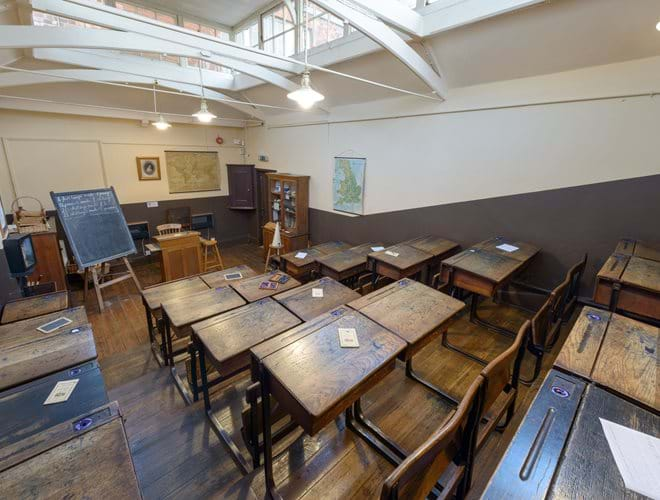 SCHOOL PROGRAMMES
1880 Gallery Lesson
Pupils and their accompanying adults will be transported back in time to 1880 in this role-play session that takes place in our original Victorian Gallery classroom.
Find out more
Latest from Twitter
Have you worked out what last Friday's Show and Tell was?? It was a pen with the old-fashioned nib. You had to dip the pen in the ink well before almost every word. We have more examples in our Pop-up exhibition 'I Ink therefore I am' created by our volunteer, Molly.

#OTD 24 March 1905 the French author Jules Verne died. He was author of the novel Around the World in Eighty Days.

Do you need a clue for this Friday's show and tell? It spends its life leaving a trail..