Hertfordshire has been the source of inspiration for many writers - find out how through our latest exhibition Dreamers, Radicals and Satirists: Hertfordshire's inspired writers.
The amazing writers include EM Forster, George Orwell, Charles Dickens and Edward Bulwer-Lytton. Explore their politics, beliefs and loves during Hertfordshire Year of Culture 2020. 
Why not go on one of our walks we have curated? Explore the county, taking in the sites and sounds featured by these writers, as self-led or guided walks.
The exhibition is on until the end of June 2020.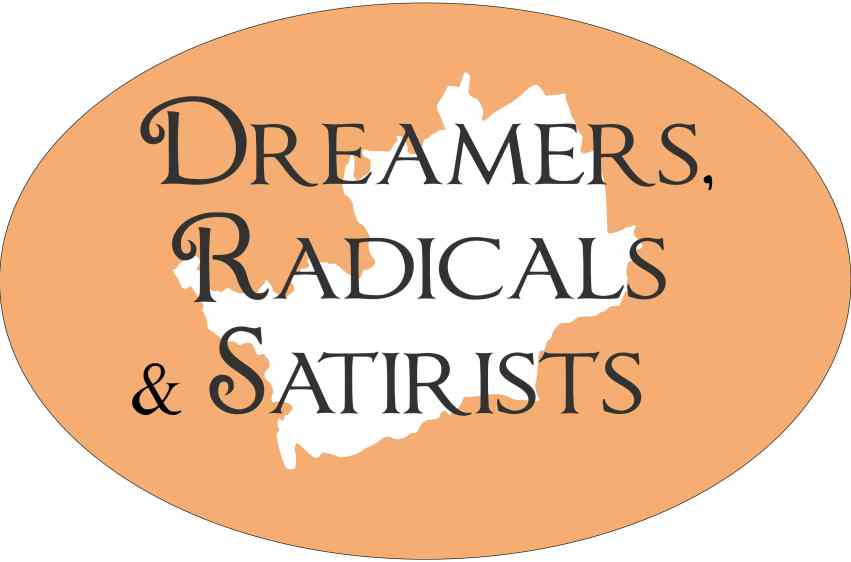 Notes
Anniversaries: 2020 marks the 50th anniversary of Forster's death, the 70th anniversary of Forster's and Orwell's deaths, and the 150th anniversary of Dickens' death.